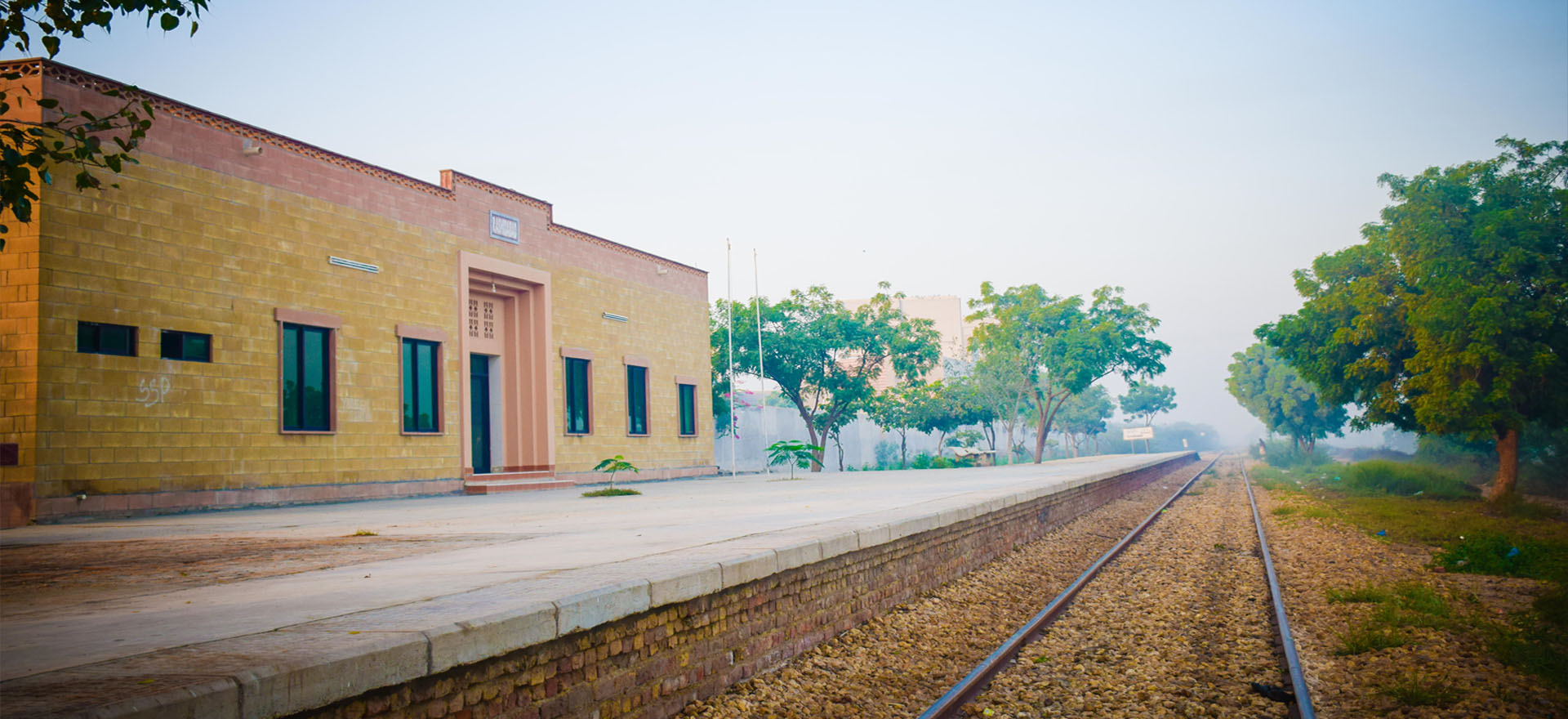 Welcome to Rashidabad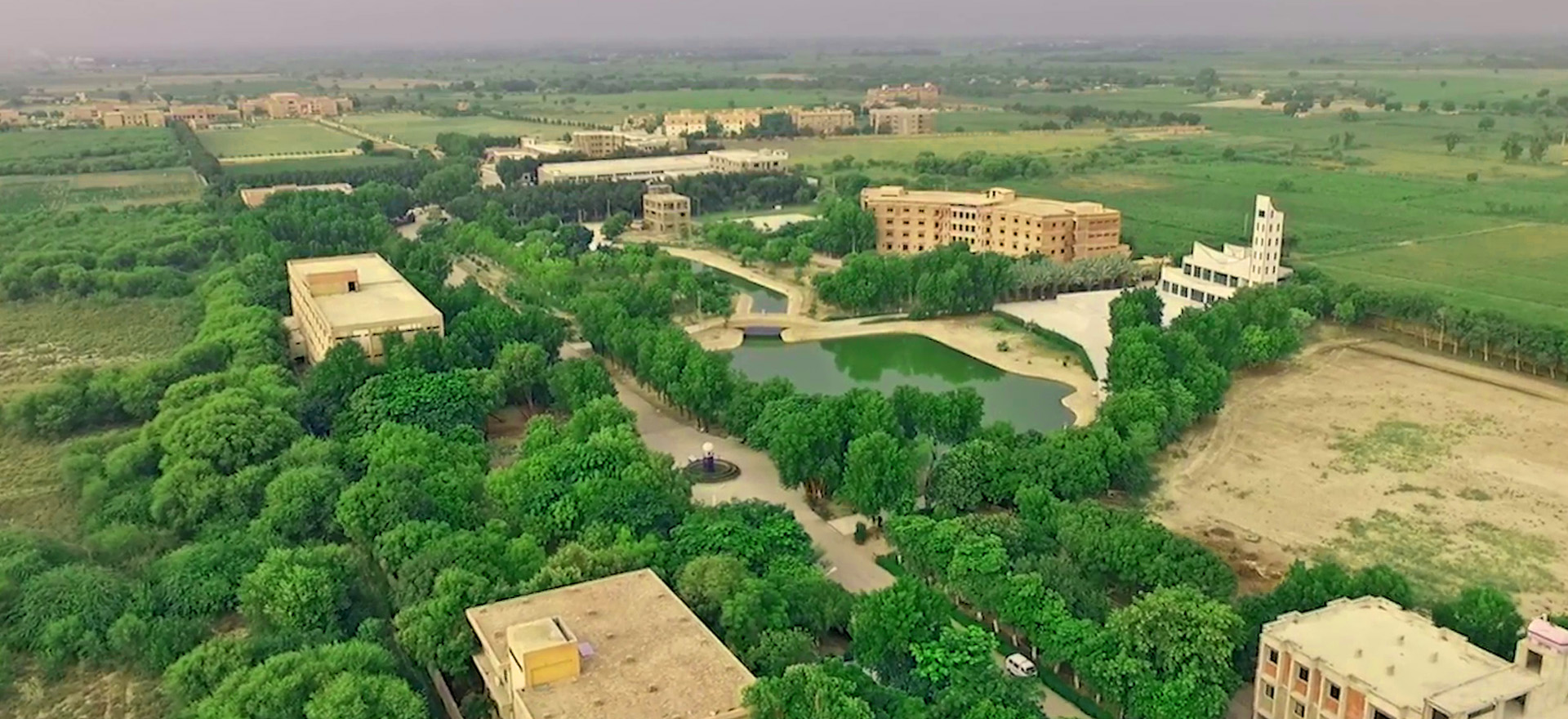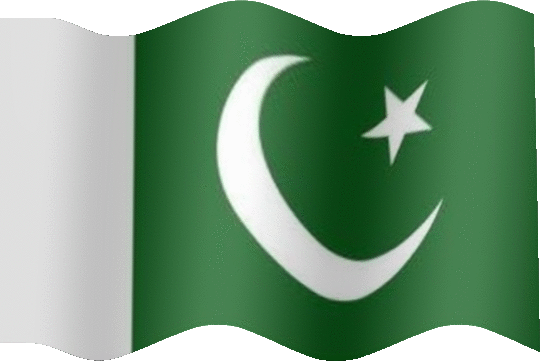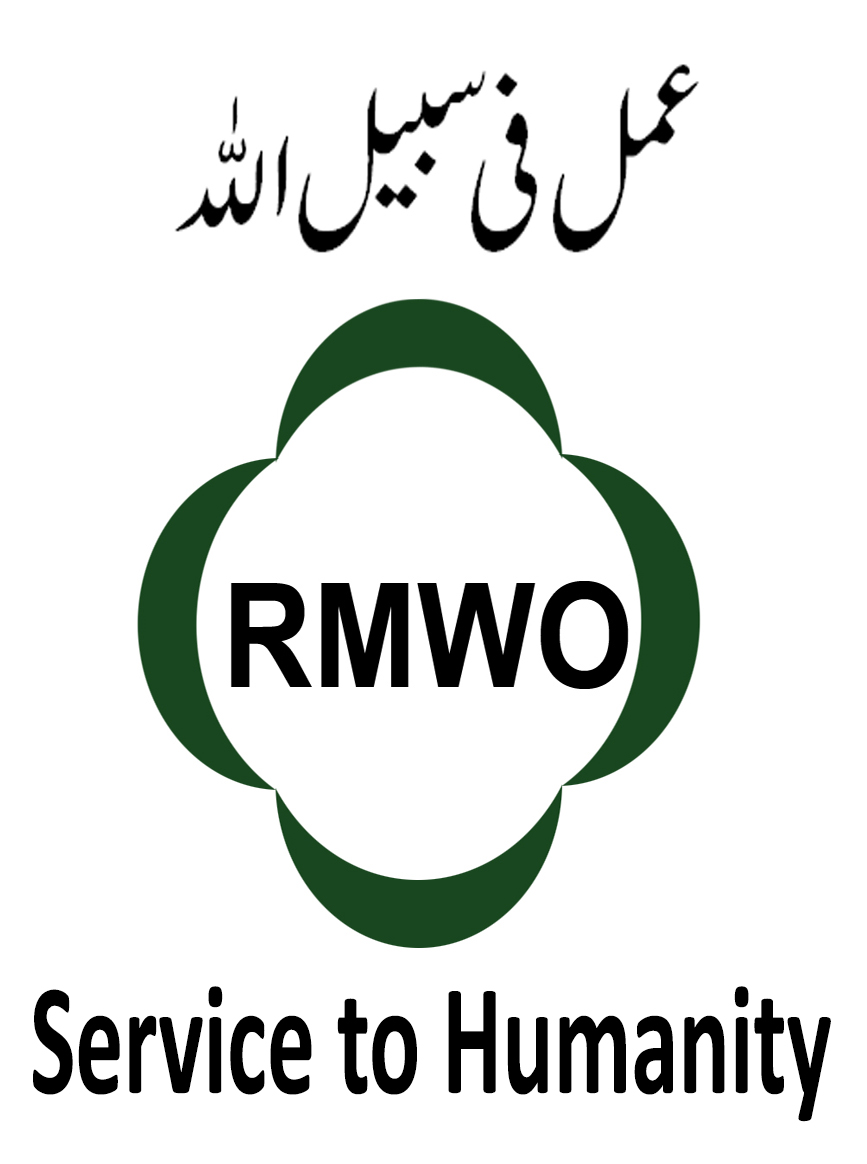 A City of Education & Healthcare for the less privileged
A Project of Rashid Memorial Welfare Organization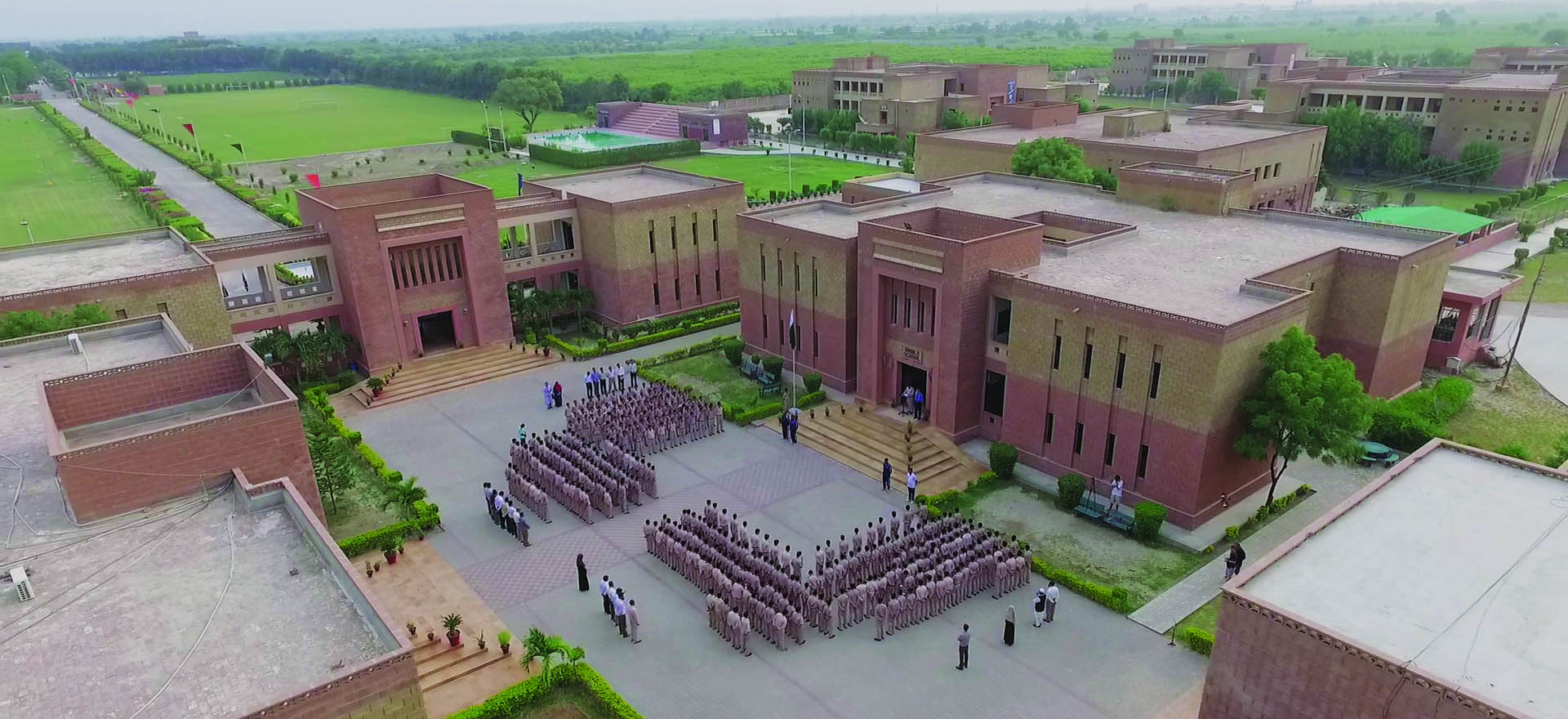 SST Boarding School for 500 boys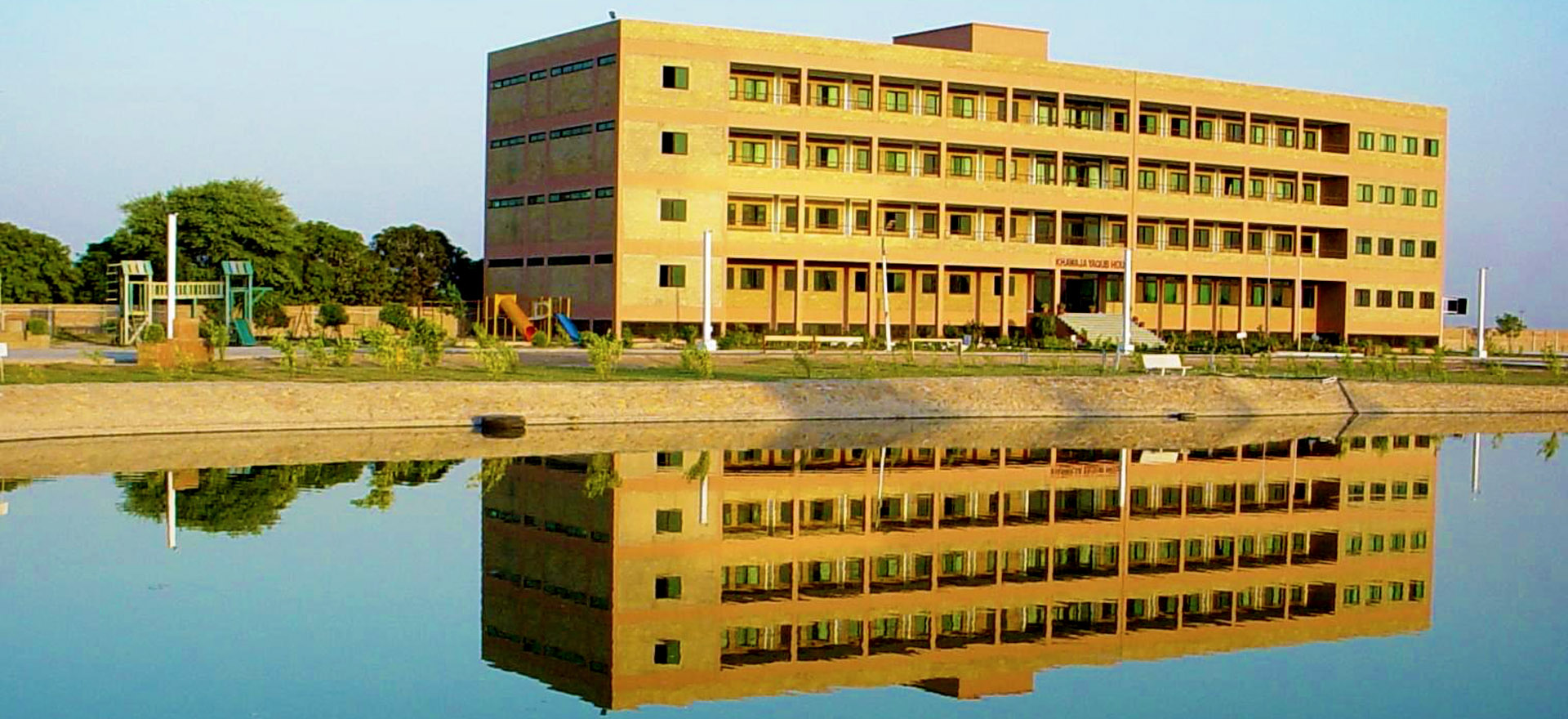 YK School for 900 Boys and Girls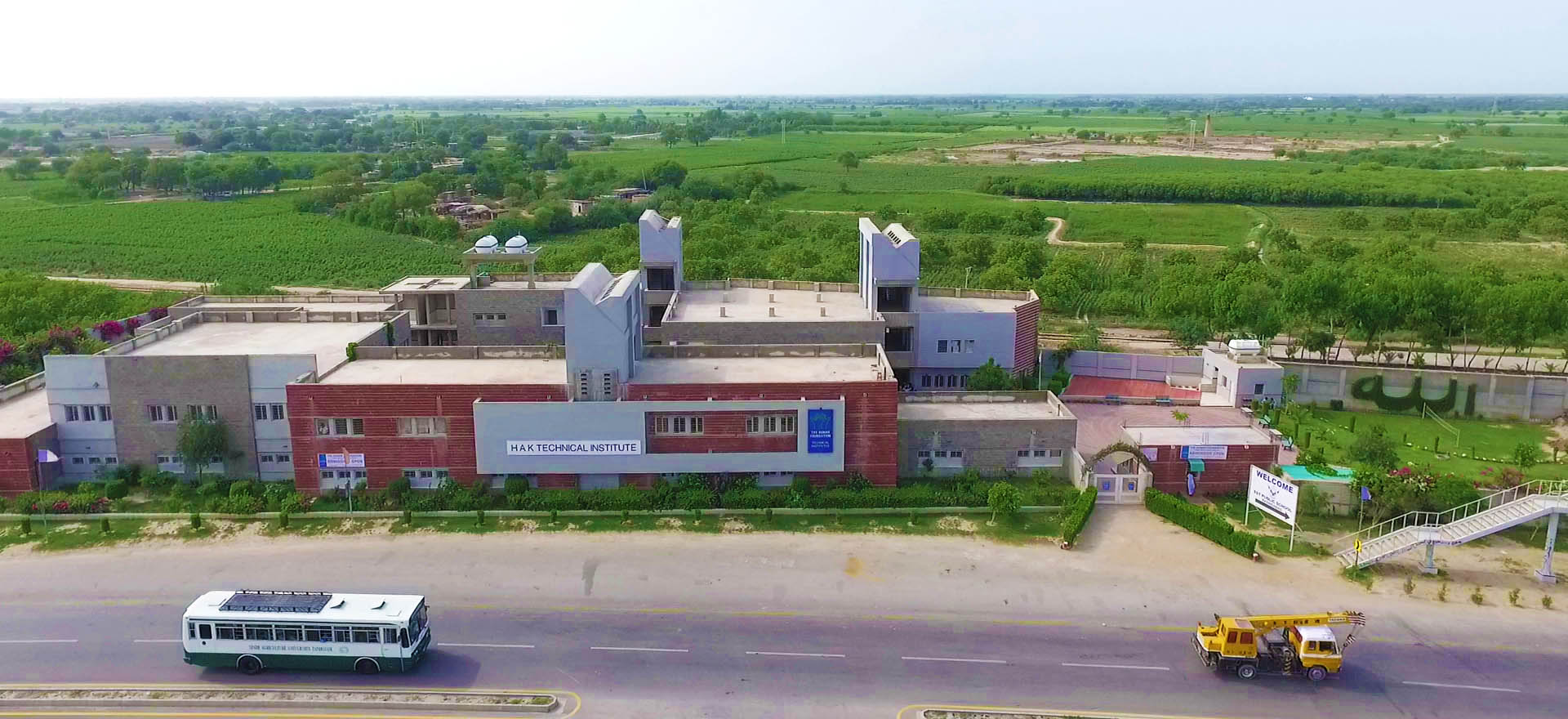 HAK Technical Institute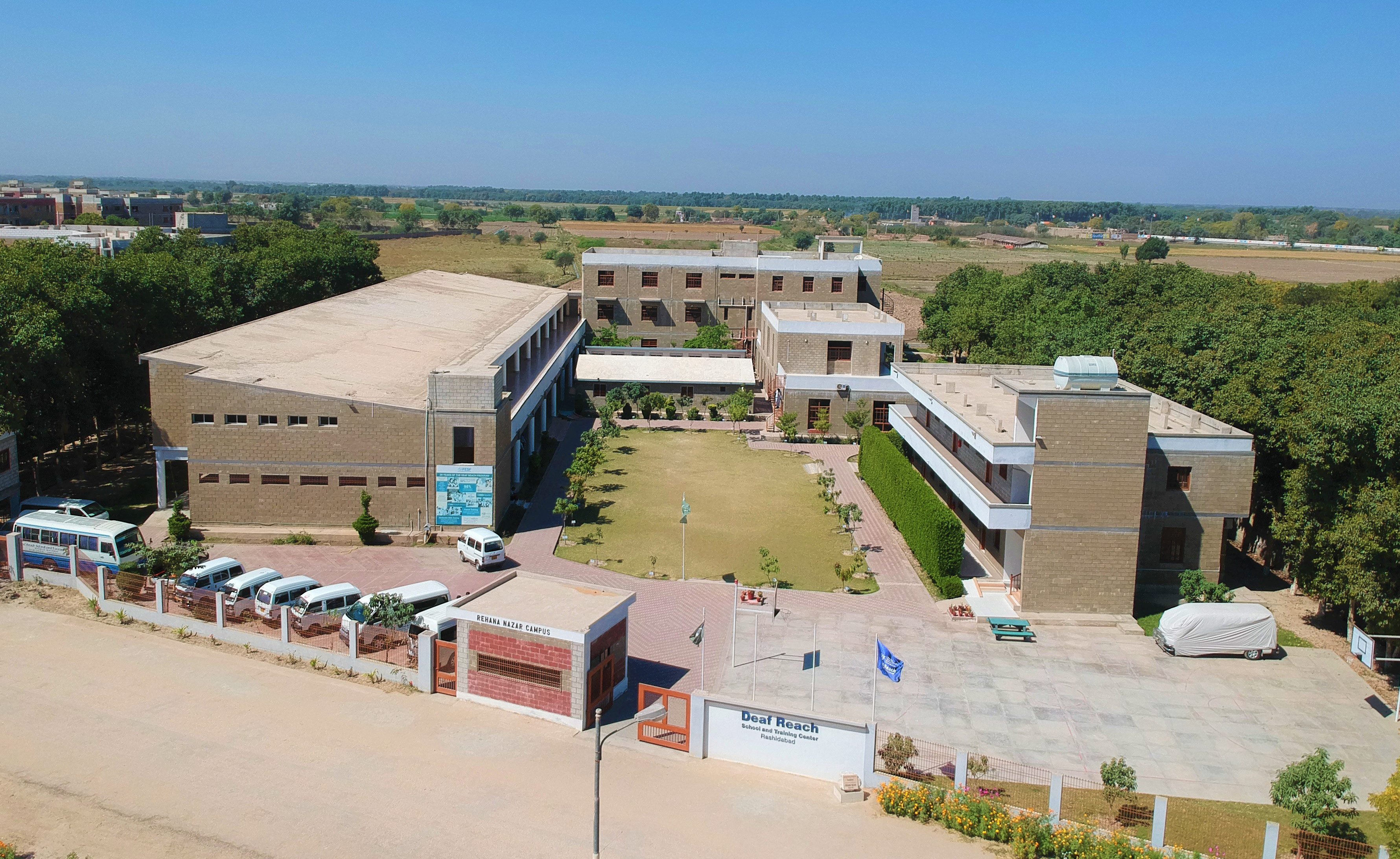 Deaf Reach School, Training Center and College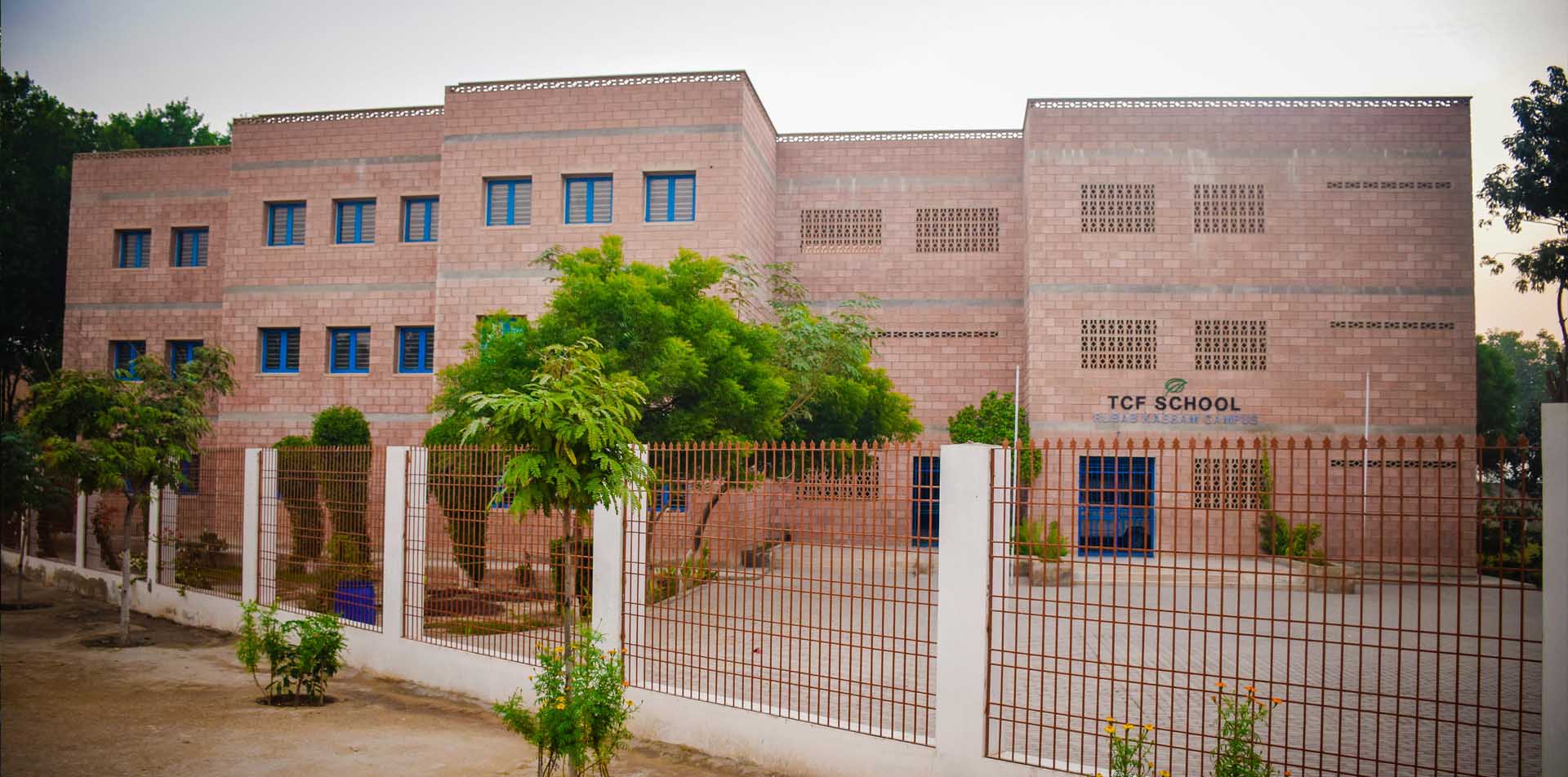 TCF School for 900 Boys and Girls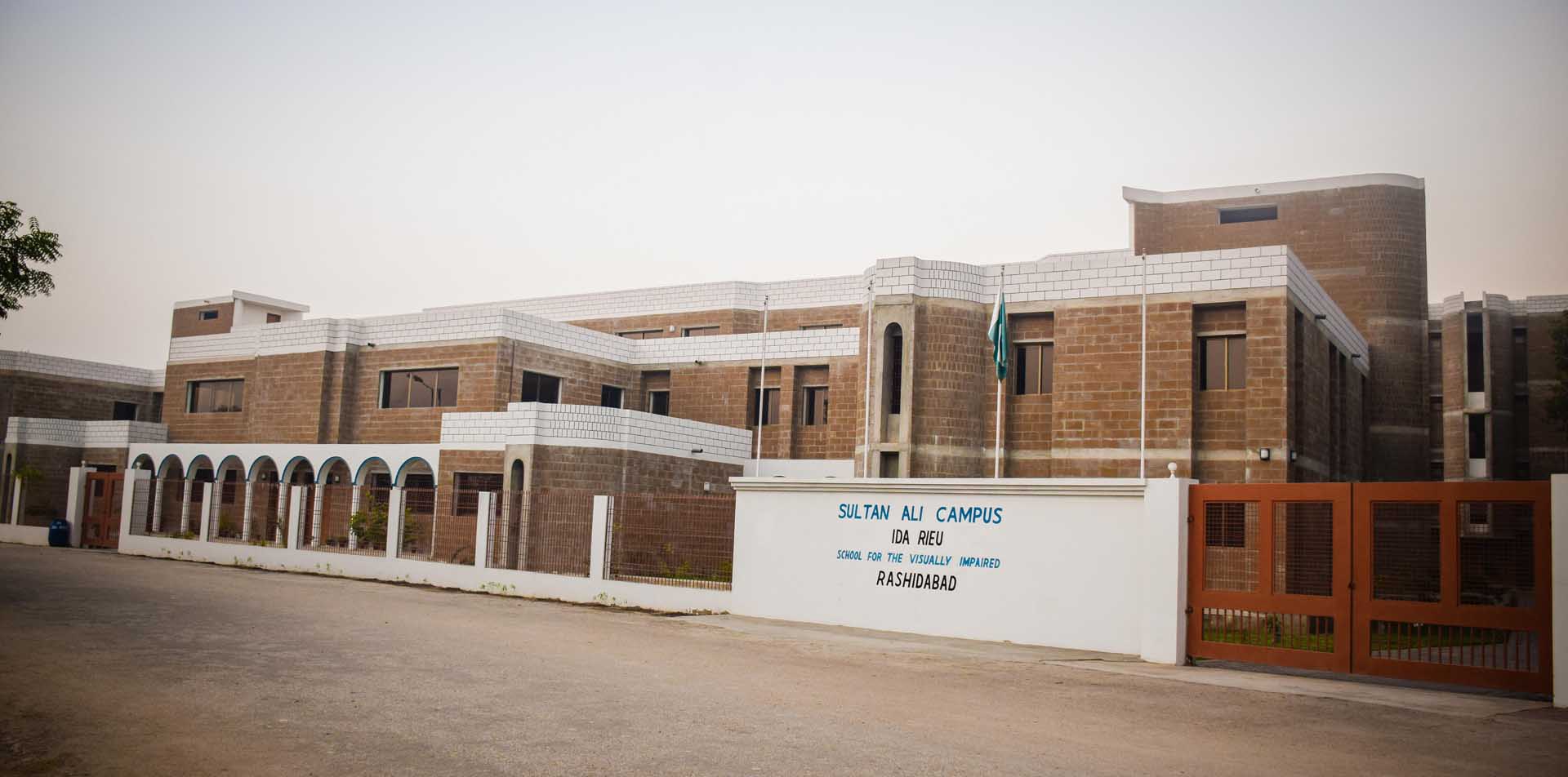 School for Visually Impaired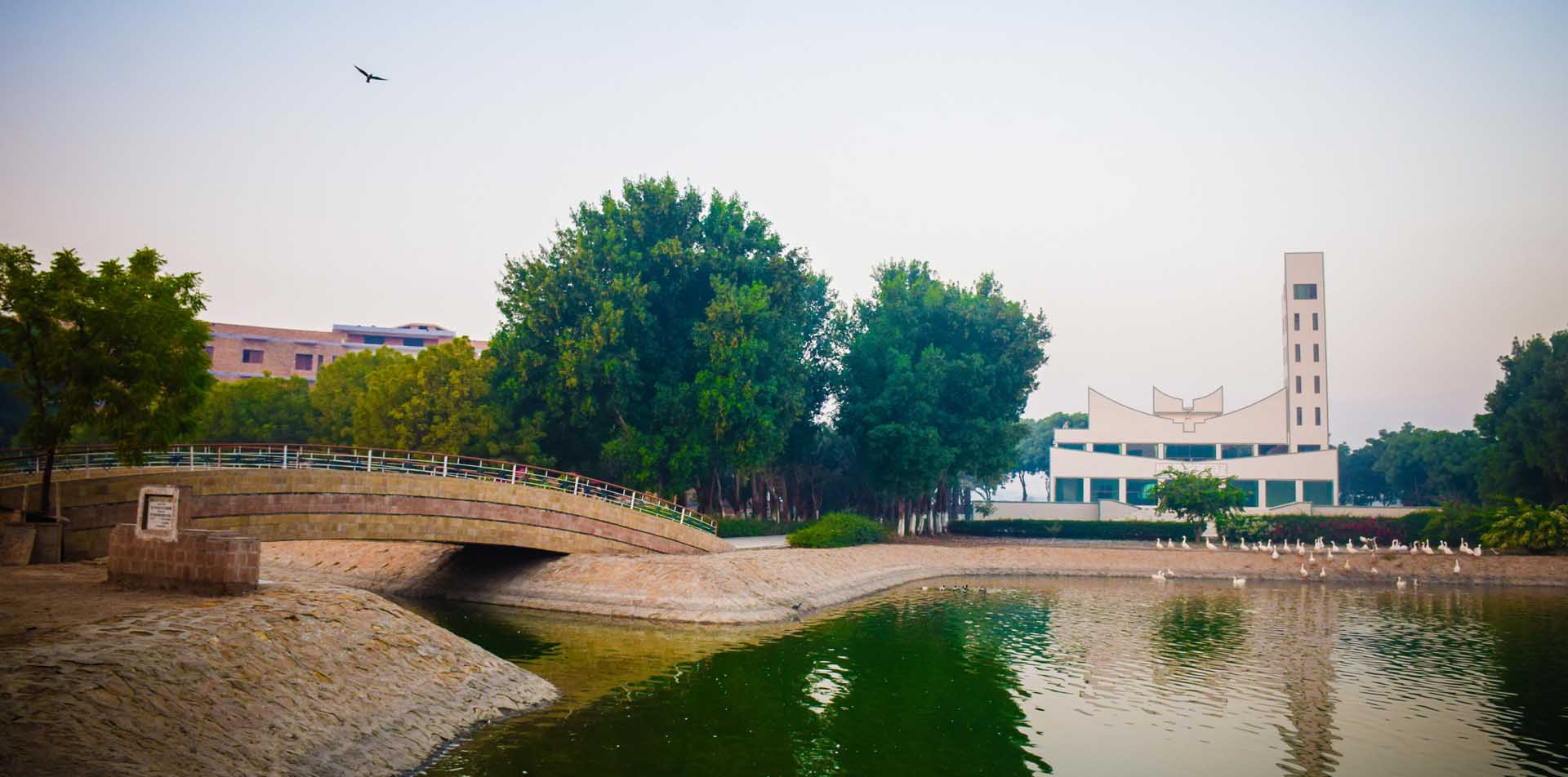 Islamic Center and Non Formal School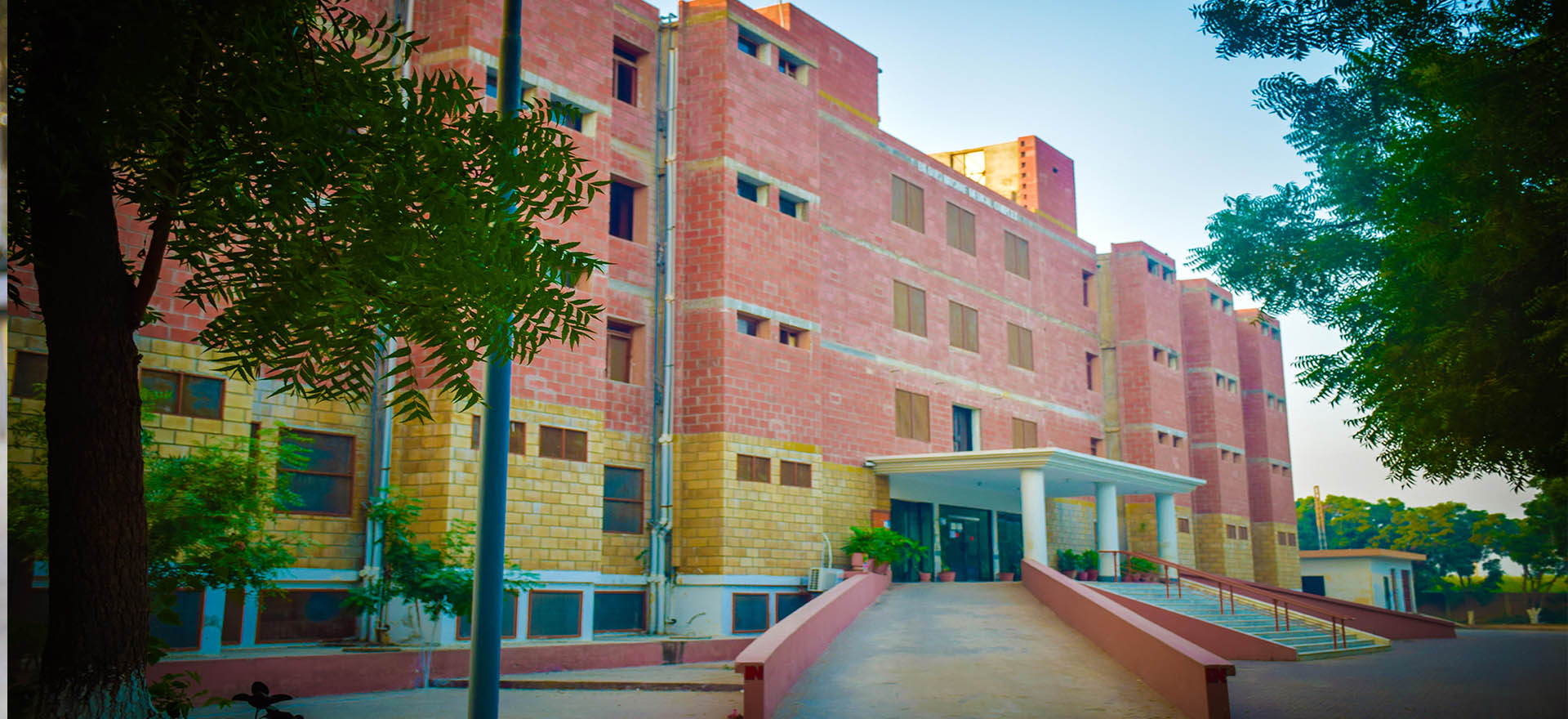 Bilquis Mushaf General Hospital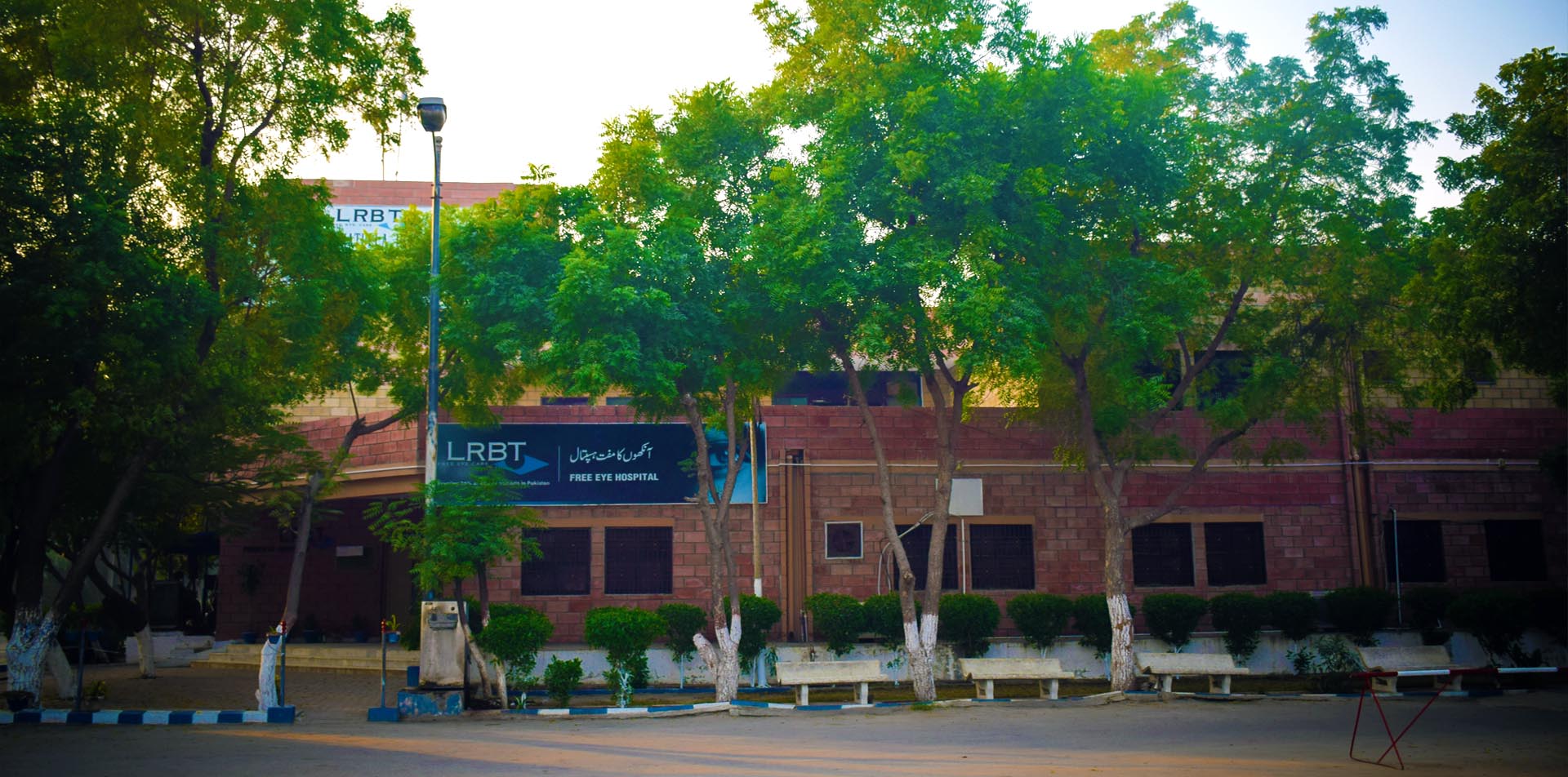 LRBT Eye Hospital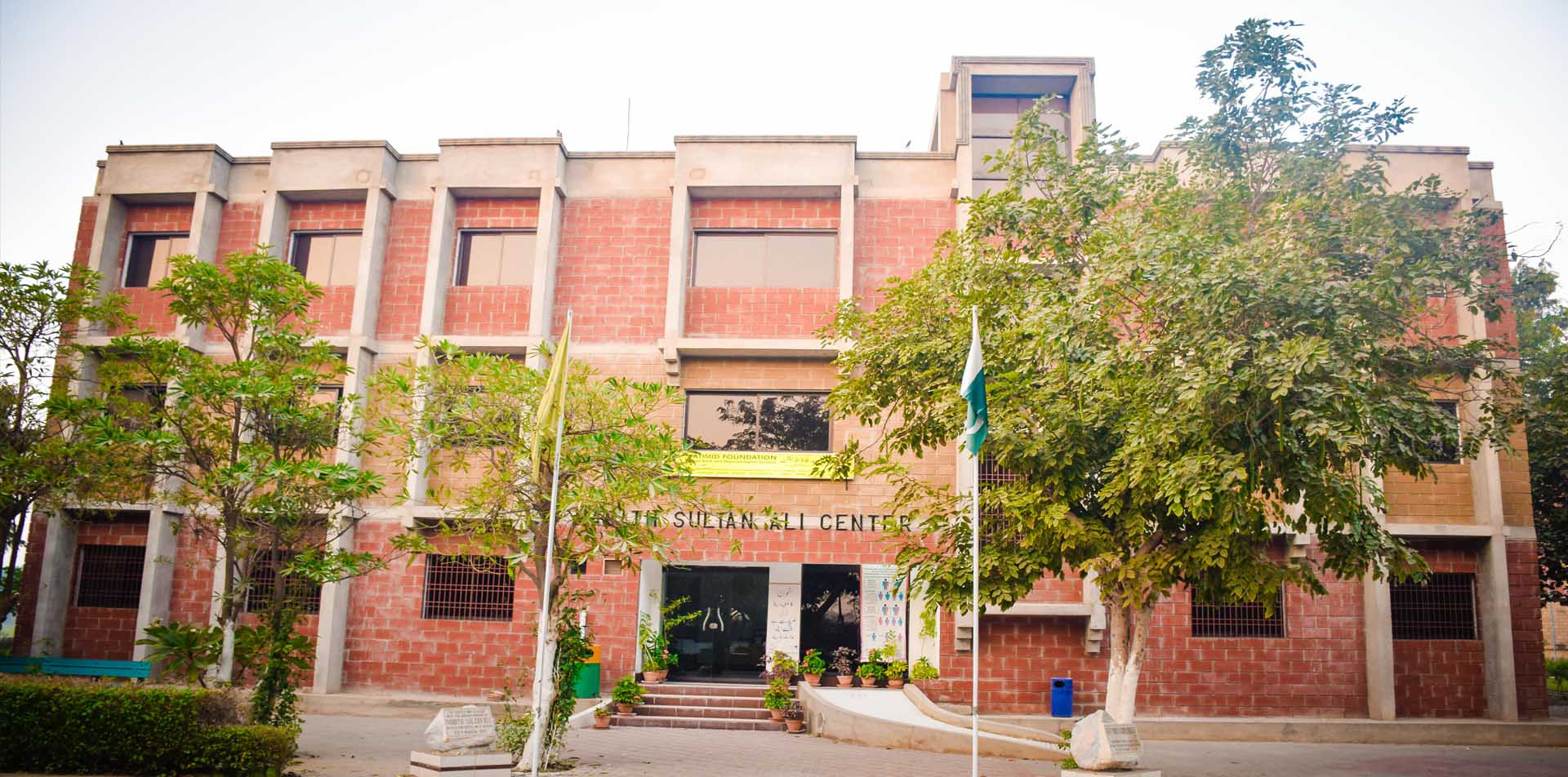 Blood Transfusion Center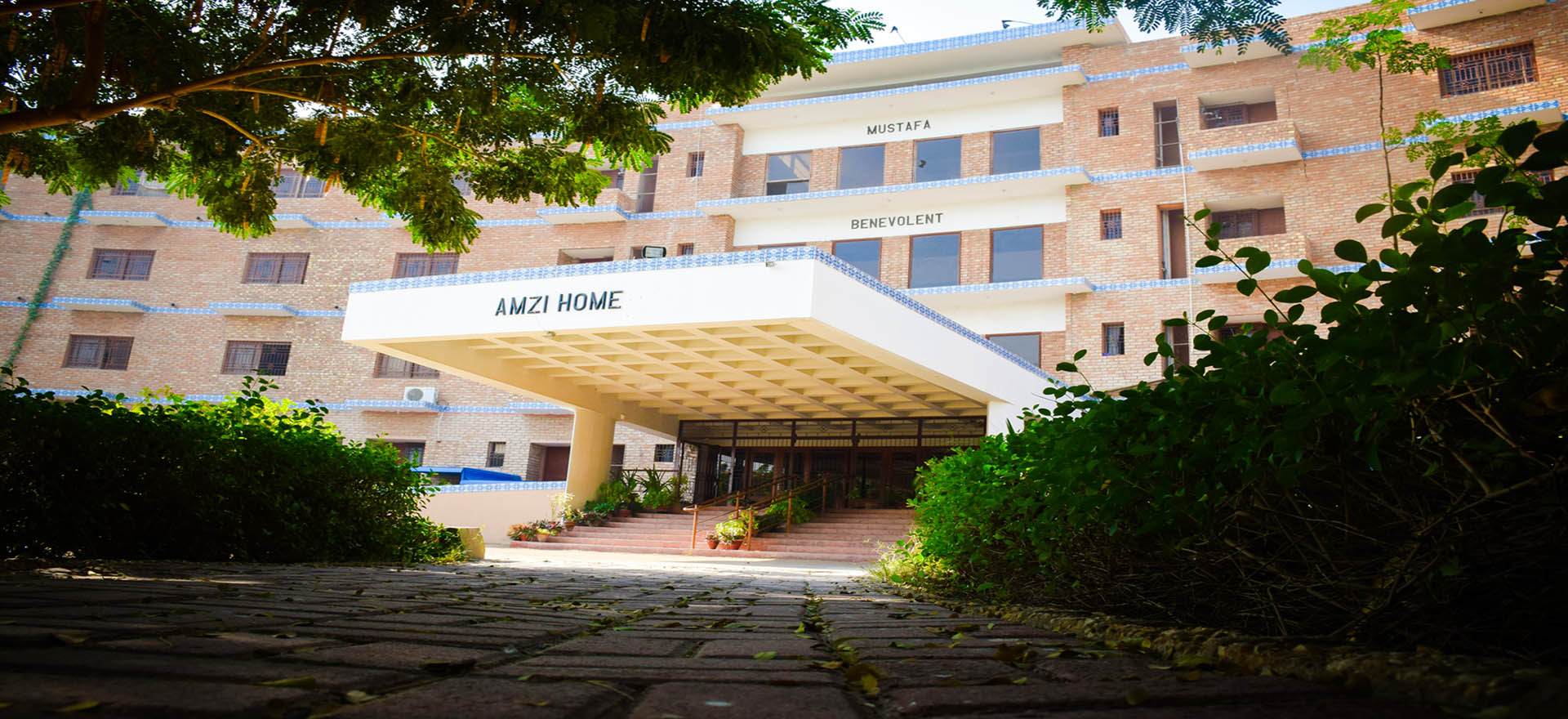 Home for Orphans and Destitutes
Passion Pakistan
"If we want to make this great State of Pakistan happy and prosperous, we should concentrate on the well being of the people, and especially of the masses and the poor
Every one of you, no matter what his colour, caste or creed, is first, second or last a citizen of this State with equal rights, privileges and obligations….."
Quaid-e-Azam Muhammad Ali Jinnah
Address, Constituent Assembly of Pakistan, 11 August 1947
Flt. Lt. Rashid Ahmed Khan Shaheed
Brief History
Rashid Memorial Welfare Organization (RMWO) was set up by a group of dedicated retired PAF officers in 1998 in memory of Flt. Lt. Rashid Ahmed Khan, who embraced 'Shahadat' on 13th December, 1997 when his aircraft caught fire above a densely populated area.
In a struggle to save thousands on the ground, he maneuvered his Mirage aircraft away from the thickly populated area but in the effort sacrificed his own life. In the same spirit RMWO was set up to dedicate and give to others what is not ours – our life through the spirit to help those who need it the most.
Rashidabad, a Pilot Project of RMWO, is located in interior Sindh, 35 KMs from Hyderabad towards Mirpur Khas on the main Hyderabad – Mirpur Khas Highway. Spread over 100 acres, its Foundation Stone was laid on 13th December 1998 by the then Governor Sindh, Lt .Gen. (R) Moinuddin Haider. It encompasses all four elements of a sustainable society: education, health, environment and socio-economics.
Mission
Focus on eliminating illiteracy and alleviating deprivation from the country through establishing projects at district level. RMWO encompasses four essential elements of progress which must be addressed to help the disadvantaged through holistic approach:
√ Education
√ Health
√ Environment and
√ Socio Economic Uplift
Objective
Set up model villages throughout the country by integrating all essential facilities in a well-knit mosaic so as to ensure a positive beneficial outflow to the needy rural folk – all under one roof.
Accomplish
Rashidabad is a project of collaboration. RMWO's objectives are met by joining hands with other experienced and credible Welfare Organizations with expertise in their own field, to set up operations in Rashidabad. The municipal facilities are provided by RMWO while the operational expenditures are borne by the operating organization.
Achievement
Success of Rashidabad lies in the spirit of cooperation and resource sharing which is evident from the various organizations working under Rashidabad.
0
Years
Since Established
0
Projects
Underconstruction
Rashidabad Documentary – Conceived and Produced by SZABIST Karachi
Rashid Abad Documentary by Wusatullah Khan from B.B.C URDU
"Hum Ek Hain" Celebrate Pakistan Day in Pakistan Sign Language (PSL) by Deaf Reach
Rashidabad Documentary English – Produced by Pakistan Air Force
Rashidabad Documentary Urdu – Produced by Pakistan Air Force
Visitors' Comments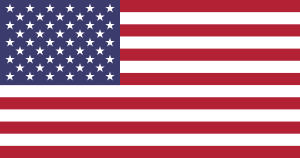 Rashidabad show cases Pakistan at its finest - a vision of partnership that work to make
the country strong. The institutions and their leaders are to be commended for their
dedication and accomplishment.
Brian Heath US Consul General
6.12.2014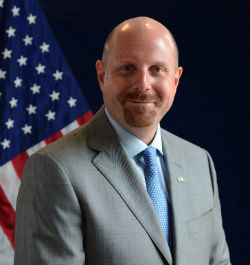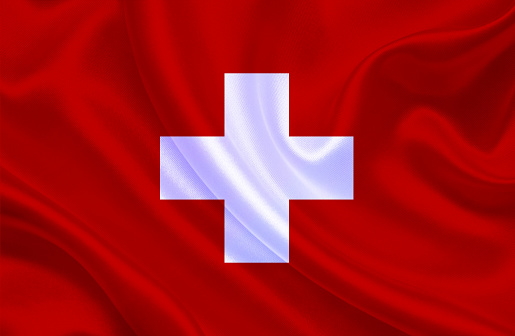 This foundation is the perfect application of the preamble of the Swiss constitution.
The strength of the people is measured by the welfare of the weakest of its members.
Emil Wyss Swiss Counsul General
6.12.2014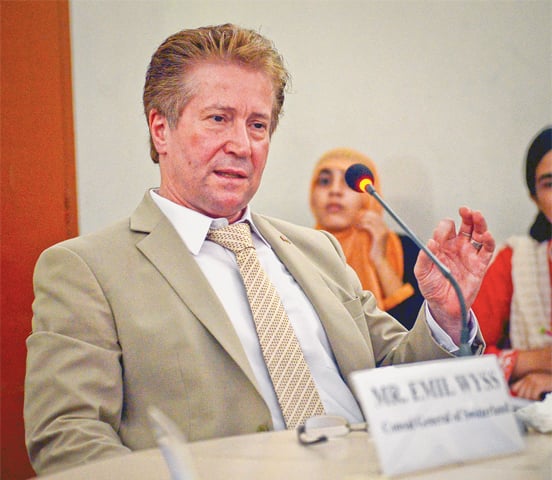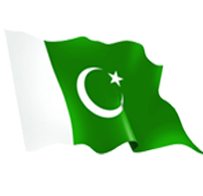 What a fantastic set up this area has been developed into.
All those involved in its buildup deserve immense praise especially
Air Commodore Shabbir (R) May Allah accept these efforts.
Admiral Shahid Kareemullah (Retd)
9.1.2014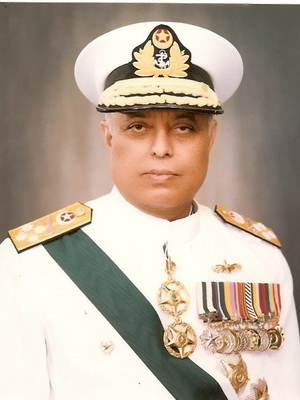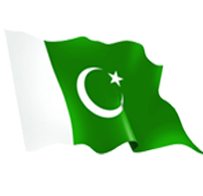 Congratulations Mr, Shabbir, Iqbal and the staff for the wonderful institutions
you have put up for humanity. It is highly rewarding. May God bless your efforts.
I have no word to thank you. it has been an eye opener. God bless you
Sister Ruth, Dar ul Sukun
10.4.2013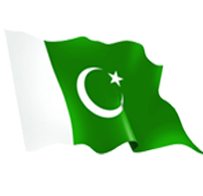 Visiting Rashidabad has always been a pleasure and a privilege. Rashidabad is a living
miracle and proves the potential and possibilities of Pakistan.
I salute the founders of this project and wish them all the very best.
Nadra Panjwani, IDA-RIEU
28.2.2013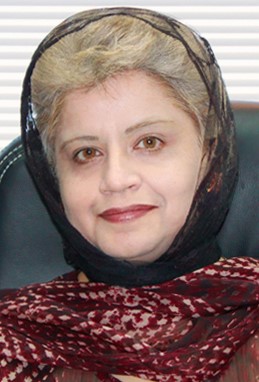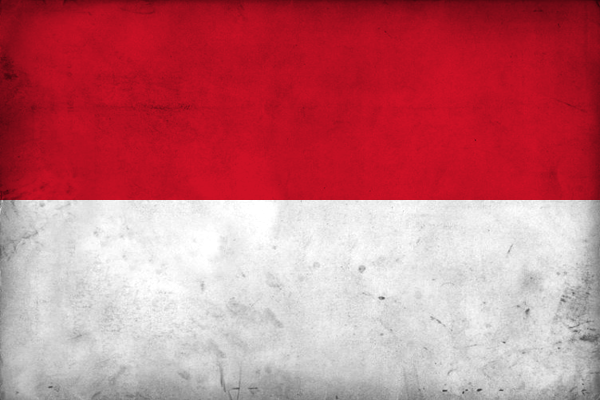 It is very impressive and good opportunity for me and my wife to visit RMWO complex
in Rashidabad. I pray to All Mighty Allah, May this noble programme carried out by the RMWO
be blessed and bestowed with progress and successful achievement in the future.
Rossalias. R. Adnan Indonesian Consul General
28.2.2012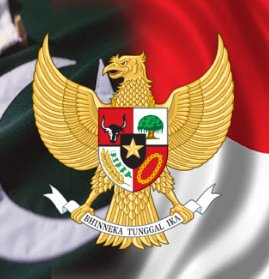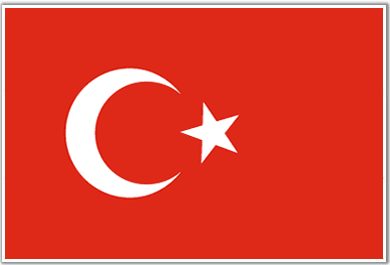 Rashidabad -It shows what a group of people can do if they are dedicated to seek the
welfare of others. May this dream and kindness spread far beyond and those who come
here share this sample of service to others. Truly Rashid's ultimate sacrifice lives in the
hearts and lives of others. Wish you great success.
John Scott
17.3.2015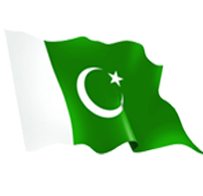 This project is the ultimate example of turning tragedy in to inspiration.
There can not be a better example of commitment, passion, dedication and pure intensity
than Rashidabad. May Allah always shower his blessing on Shabbir sb and his team.
Ameen.
Dr Saad Khalid Niaz
Sep, 2015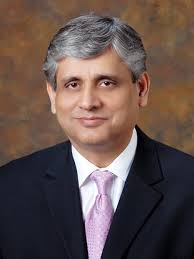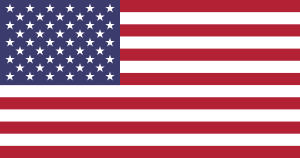 What a magnificent contribution to humanity. May God continue to bless you
and the people of Sindh Pakistan.
Randy Hatfield USAID
2.7.2013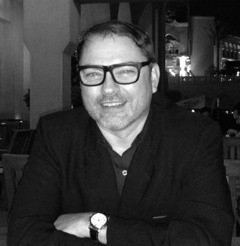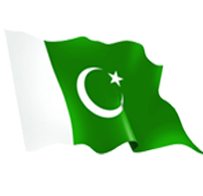 It was a most inspirational visit to Rashidabad. It was simply unbelievable.
An example of what one individual with a vision and absolute selflessness
can achieve in a decade. An example that the sight be set high.
General M Yousuf Khan (Retd)
8 Nov. 2014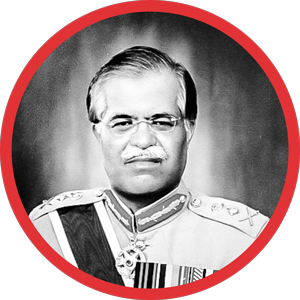 Our Partners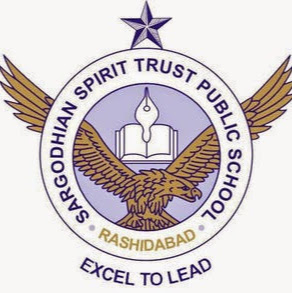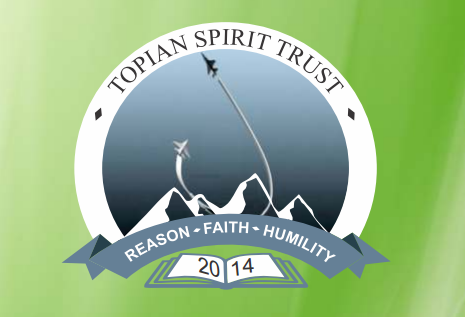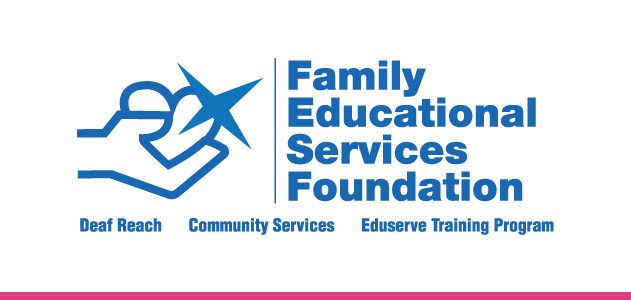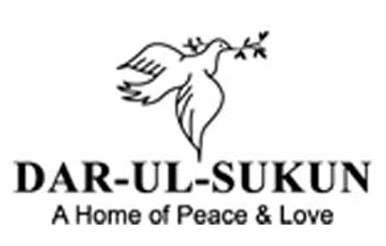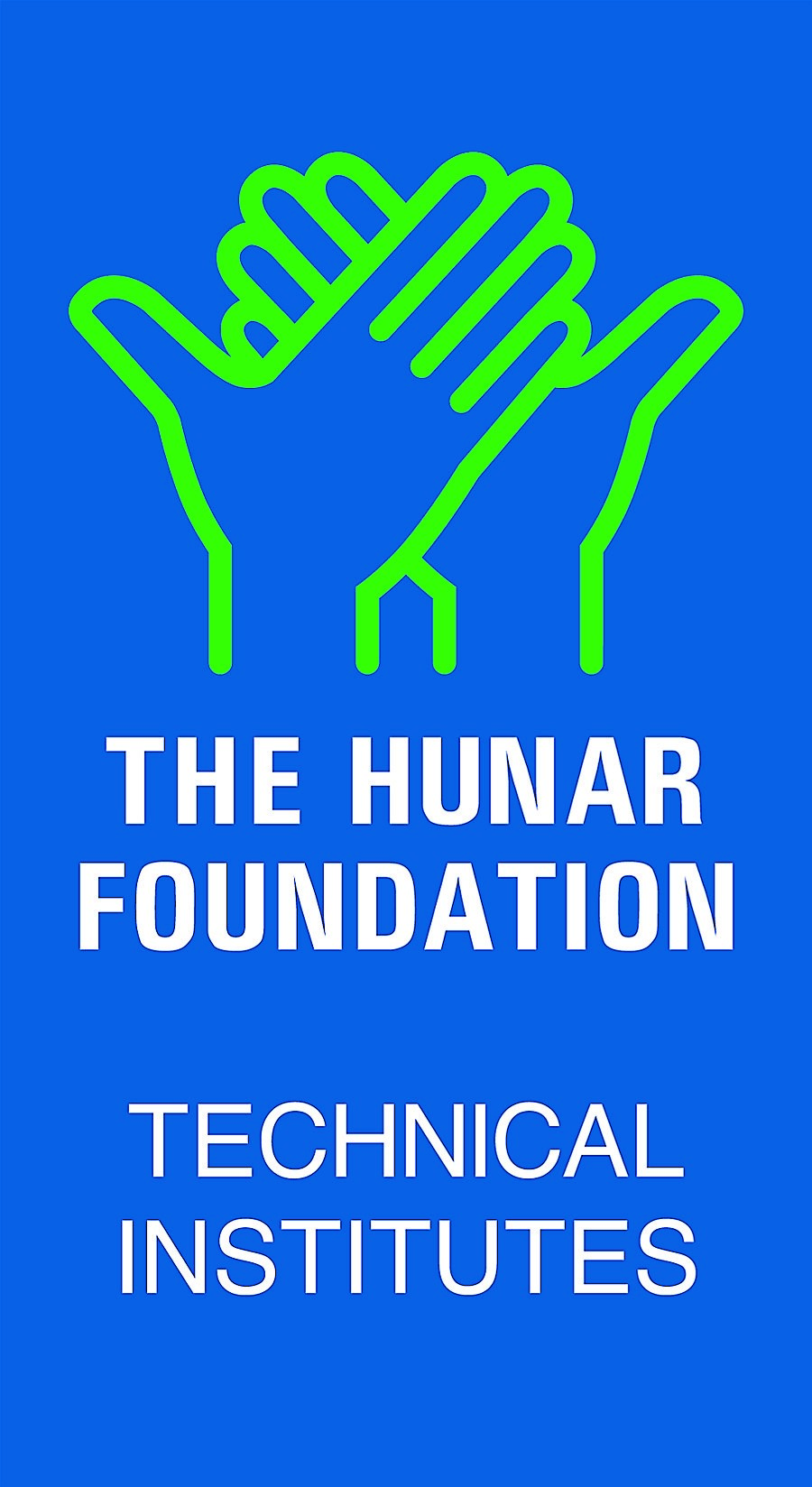 Our Partners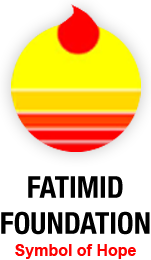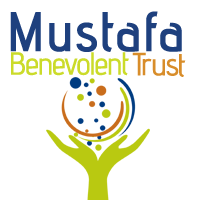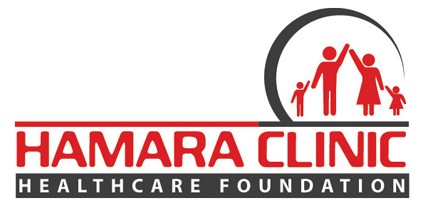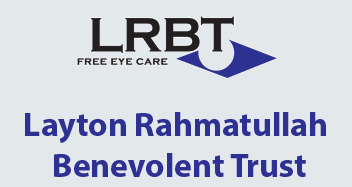 DMKM Welfare Trust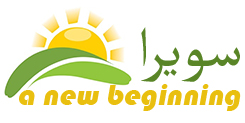 Our Supporters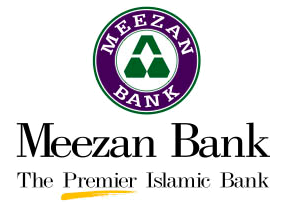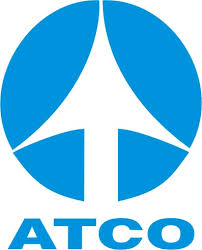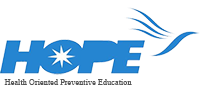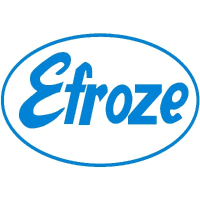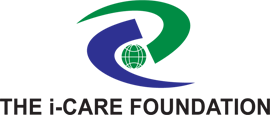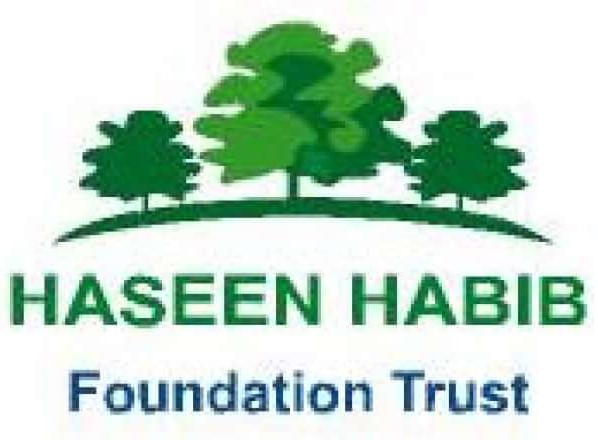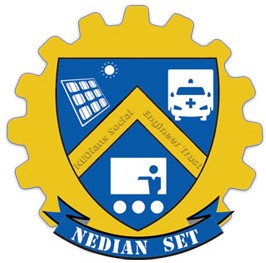 Our Supporters
⋄ FRIENDS OF RMWO
⋄ GENERAL TRADERS
⋄ RAJBY TRUST
⋄ SIND FEEDS
⋄ MARJAAN FEEDS
⋄ MR SHAHNAWAZ (USA)

⋄ RONAK AND IQBAL LAKHANI TRUST
⋄ MOWJEE TRUST
⋄ PACKAGES FOUNDATION
⋄ MOTIF
⋄ KHURRAM / SAMEERA (USA)